Common Annulment Questions
At Catholic Annulment - Second Chance, we understand that when it comes to annulments, those we work with commonly have many questions. In this post, we've put together a list of some of the most commonly asked questions about Catholic annulments. Read on to learn more, and if you are in need of annulment preparation services or an experienced and authorized Church advocate, contact Catholic Annulment - Second Chance today.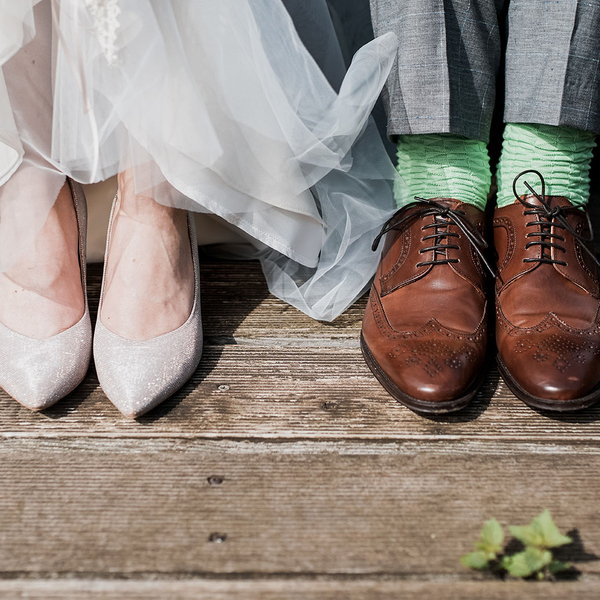 What Is an Annulment?
While a Catholic annulment is often referred to as a Catholic divorce, annulments and divorces vary in many ways. An annulment is not a legal divorce and it is not technically an end to a marriage. Rather, a Catholic annulment is an investigation into a marriage by the Church to determine whether or not the marriage was ever a true marriage. An annulment from the Church will allow an individual to remarry within the Church and provides a means to find healing after a marriage ends.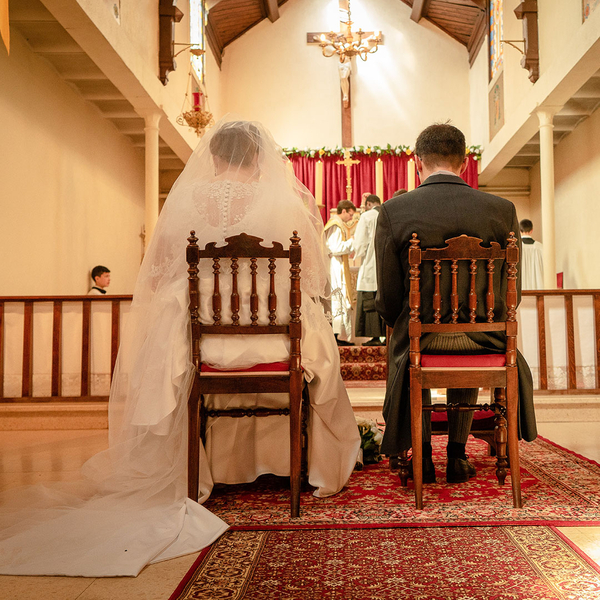 How Do I Know If I Need an Annulment?
If you are divorced and would like to remarry within the Catholic Church, you'll need an annulment. It doesn't matter whether your first marriage took place within or outside of the Church. Additionally, those who are looking for peace of conscience may want to consider going through the annulment process as well.
Learn more about reasons you may need an annulment in our previous blog post, "Do You Need an Annulment?"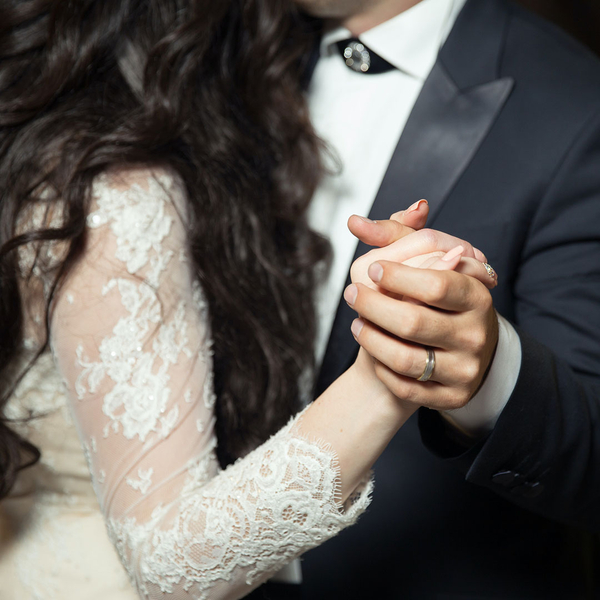 What Are the Grounds for Annulment?
During the annulment process, the tribunal will investigate to determine whether or not the marriage was a true marriage. In order for the marriage to be valid, it must meet certain criteria. If the marriage does not meet all of these elements, it may be nullified:
Both spouses are free to marry

Both spouses are capable of giving their consent

Both spouses freely give their consent

Both spouses have the intention to marry for life

Both spouse intend to be good to each other

Consent for the marriage is given in the presence of an authorized Church minister and two witnesses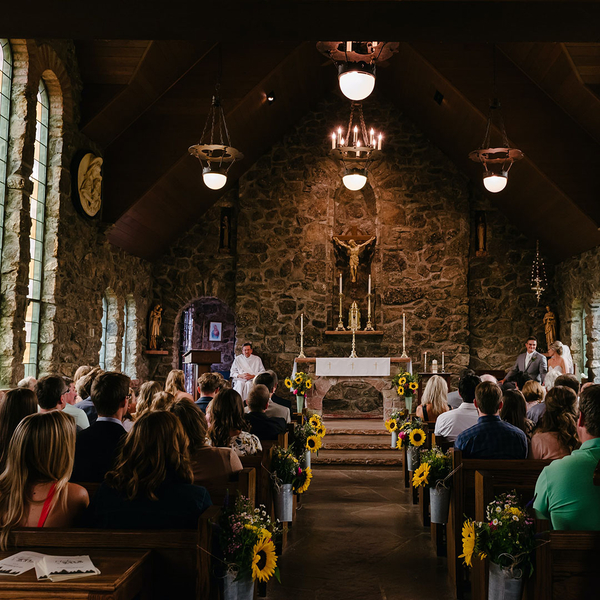 Who Should I Contact for Help With an Annulment?
If you would like to start the annulment process, it's important to have an experienced team on your side. At Catholic Annulment - Second Chance, our team is made up of past and present Judges who thoroughly understand the annulment process.
Contact Catholic Annulment - Second Chance