Six Reasons to Choose Catholic Annulment - Another Chance
When faced with the challenging process of seeking a Catholic annulment, it's essential to have a knowledgeable and compassionate team by your side. Catholic Annulment - Another Chance is here to offer you support, guidance, and expertise throughout the annulment journey. As an experienced group of church judges, we understand the complexities of the Catholic annulment process and are dedicated to helping you navigate it smoothly.
In this blog post, we will explore six compelling reasons why you should choose Catholic Annulment - Another Chance as your trusted partner, as we want you to feel fully confident in working with us throughout the entire process. Contact us to get started today!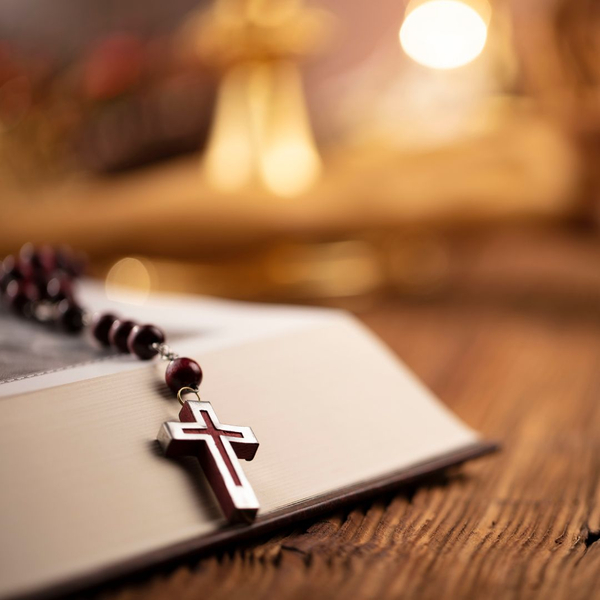 Extensive Experience in Catholic Church Annulments
At Catholic Annulment - Another Chance, our team consists of active and former church judges with decades of experience in handling Catholic annulment cases. Our deep understanding of the annulment process, coupled with our expertise in canon law, enables us to provide you with comprehensive and effective assistance. We have processed thousands of cases, and our knowledge comes from firsthand experience in navigating the complexities of the annulment process.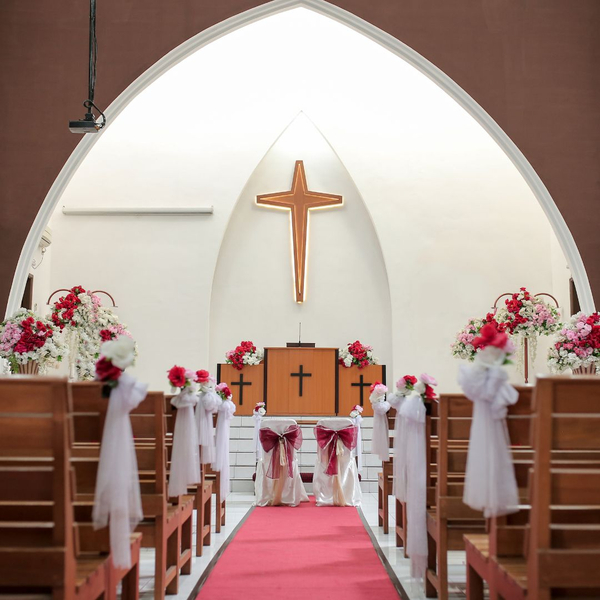 Personalized and Compassionate Approach
We recognize that each annulment case is unique and deeply personal. That's why we offer individualized attention and take the time to understand your specific situation. Our team of annulment attorneys and professionals will listen to your concerns, address your questions, and guide you through the process with empathy and care. We believe in providing not only legal support but also emotional and spiritual support to help you find healing and peace during this challenging time. We truly care about your situation and will do everything in our power to help you get through this process as smoothly as possible.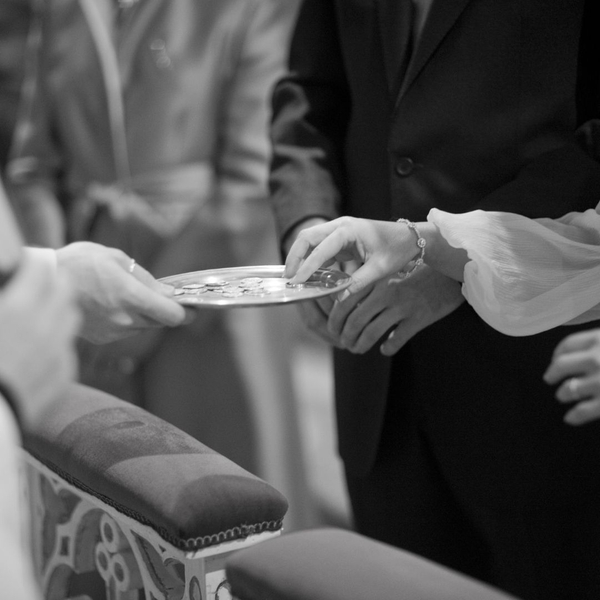 Expert Guidance from Church Judges
Choosing Catholic Annulment - Another Chance means benefiting from the expertise of church judges who have served in the Catholic Church's annulment tribunals. Our team possesses an in-depth understanding of the legal and spiritual aspects of annulments, ensuring that you receive accurate guidance throughout the process. With our help, you can navigate the complexities of the annulment proceedings with confidence, knowing that you have a team of experienced professionals by your side.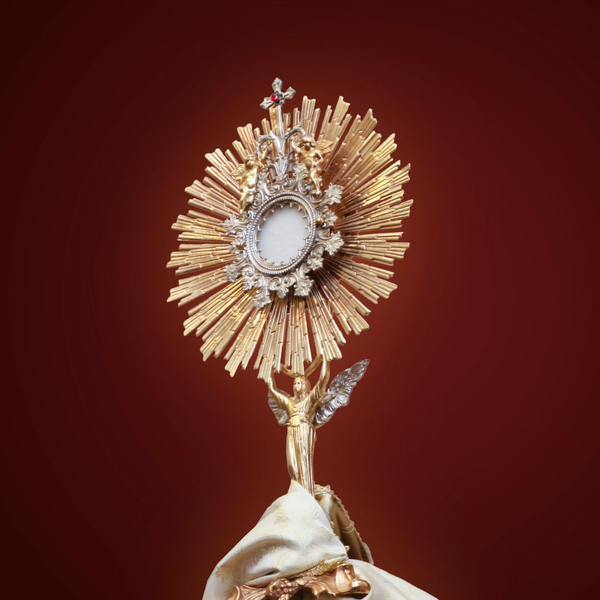 Thorough Understanding of Annulment Grounds
One of the crucial aspects of a successful annulment case is identifying and presenting the appropriate grounds for annulment. Our team at Catholic Annulment - Another Chance specializes solely in Catholic annulment preparation services. We have an intimate knowledge of the legal Catholic annulment grounds and can help you build a strong case based on those grounds. By focusing your written testimony on the relevant aspects, we increase the likelihood of a favorable outcome and potentially expedite the process.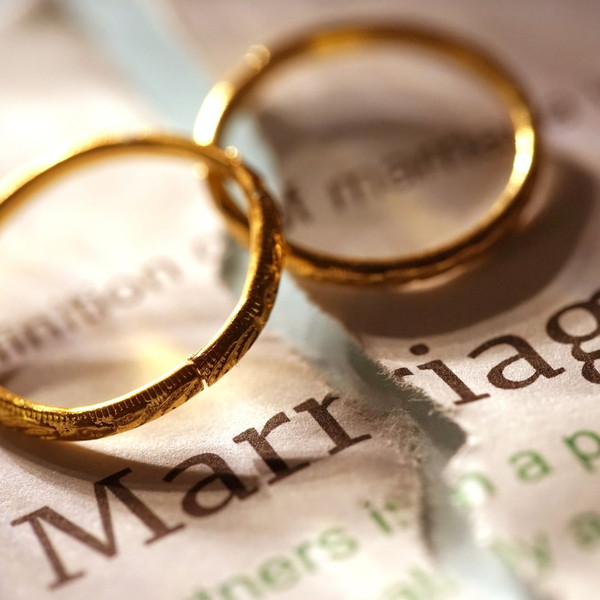 Seamless Preparation of Your Case
Preparing a solid annulment case requires meticulous attention to detail and thorough documentation. With Catholic Annulment - Another Chance, you can rely on our expertise to help you assemble the necessary evidence and documents required for your annulment request. Our team will assist you in crafting a compelling written testimony, which is a crucial component of a successful case. Additionally, we will suggest appropriate witnesses and provide accurate information on where to file your annulment papers, ensuring a smooth and efficient preparation process.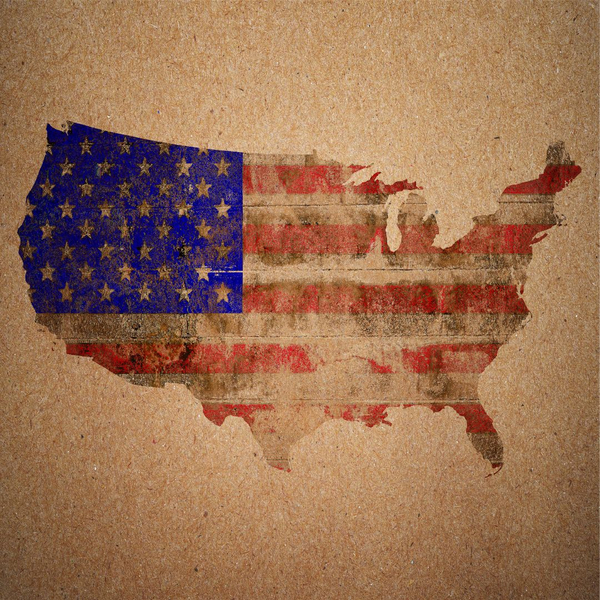 Support for All Locations and Circumstances
Whether you reside in the United States, its territories, or overseas as a military or U.S. citizen, Catholic Annulment - Another Chance is here to help. Our commitment to serving diverse locations and circumstances ensures that no matter where you are, you can access our professional assistance for your Catholic annulment needs.
Contact Catholic Annulment
Choosing the right partner for your Catholic annulment process is crucial to ensure the best experience. Catholic Annulment - Another Chance offers you extensive experience, personalized attention, and expert guidance from knowledgeable church judges. With our thorough understanding of annulment grounds and meticulous case preparation, we aim to maximize your chances of a successful annulment outcome. Wherever you are located, our services are available to assist you through this transformative journey. Take the next step towards healing and renewal by contacting Catholic Annulment - Another Chance today.