The Six Elements Considered to Nullify a Marriage
When a couple enters into marriage, they are entering into a covenant between them and God. Because of this, marriages are seen as a lifelong commitment in the eyes of the Church. However, if a marriage does not meet certain criteria, it can often be nullified through the Catholic annulment process.
In today's post from Catholic Annulment - Second Chance, we'll be discussing the six elements that are considered during an annulment. Read on to learn more.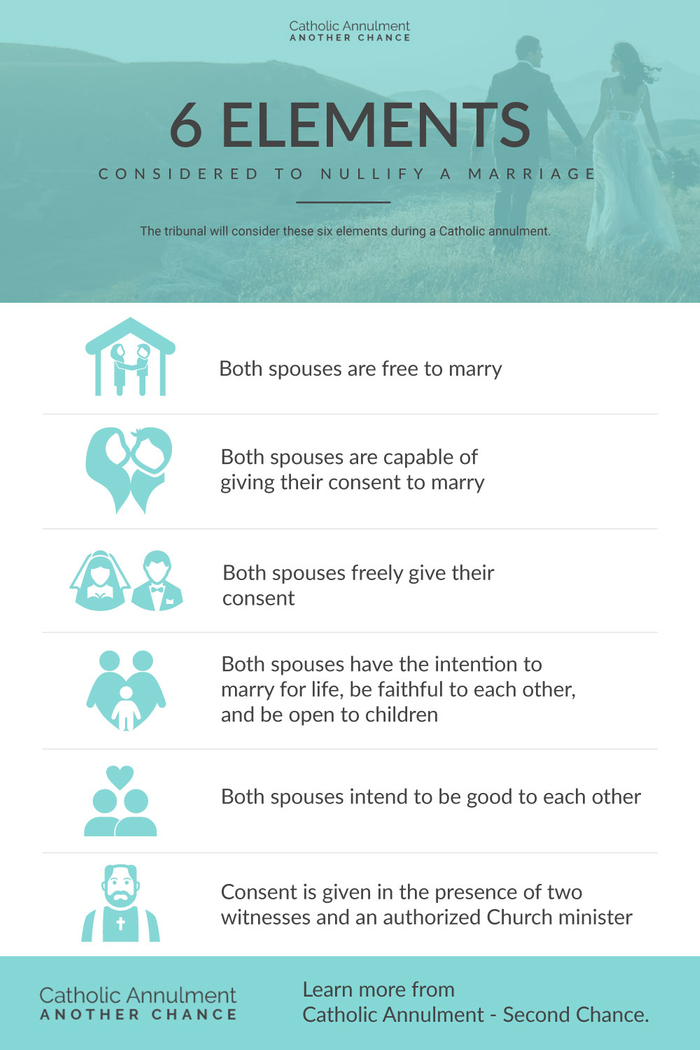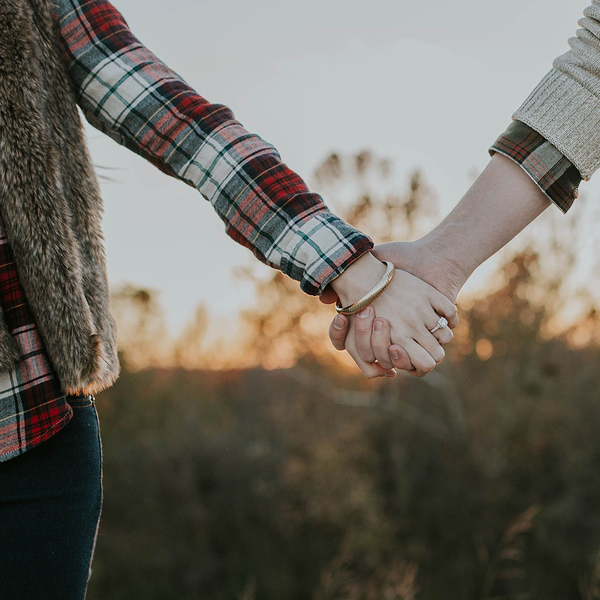 Both Spouses Were Free to Marry
The first element that the Church tribunal considers during the annulment process is if both spouses are free to marry. This means both individuals are unmarried and any previous marriages have been nullified by the Church. If one or both individuals were not free to marry when the marriage took place, this may be grounds for an annulment.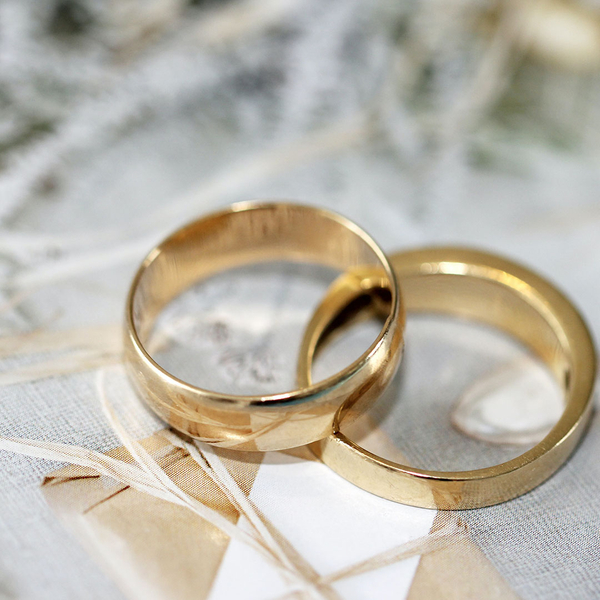 Both Spouses Were Capable of Giving Their Consent to Marry
Another element that the tribunal will consider when a couple applies for an annulment is whether both were capable of giving their consent at the time of marriage. This requires both parties to have been of a certain age, of sound mind, and capable of making the decision to marry their spouse.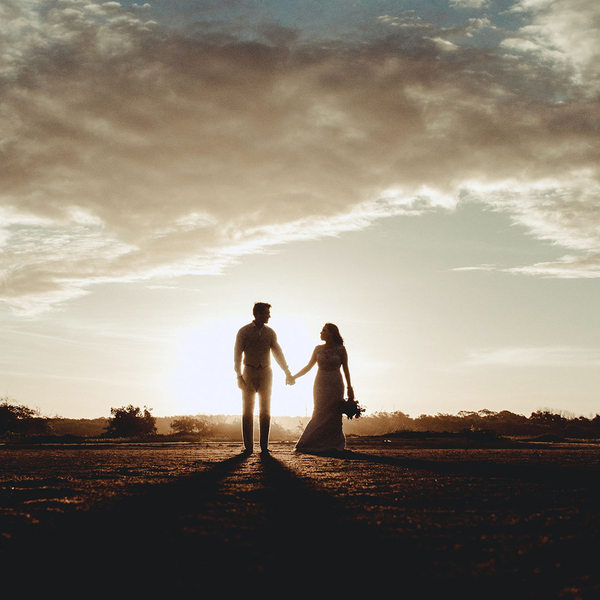 Both Spouses Freely Gave their Consent
Next, the Church tribunal will consider if both spouses freely gave their consent to marry. They will do this by speaking to the spouse who applied for the annulment, as well as their ex-spouse if involved. Additionally, the tribunal will consult the witness the couple provided to determine if the spouses willingly and freely gave their consent to marry.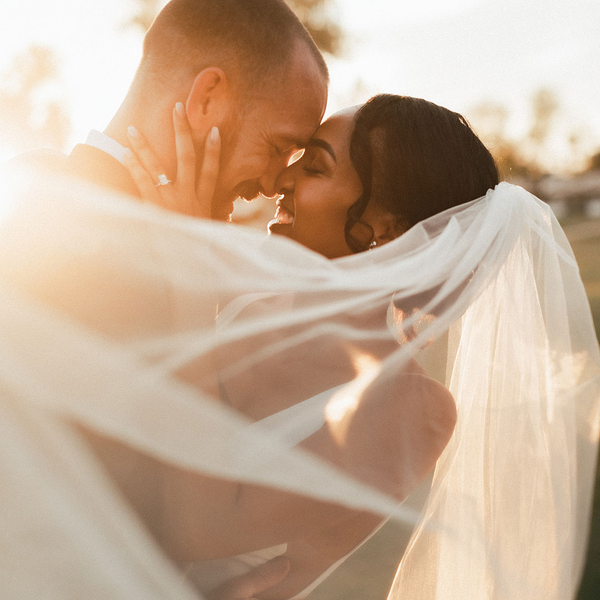 Both Spouses Had the Intention to Marry for Life
Another aspect that is considered during an annulment is whether both spouses had the intention to marry for life, be faithful to each other, and be open to having children. If one of the spouses did not intend the marriage to last, was unfaithful, or did not want to have children, this may be grounds for an annulment in the Church.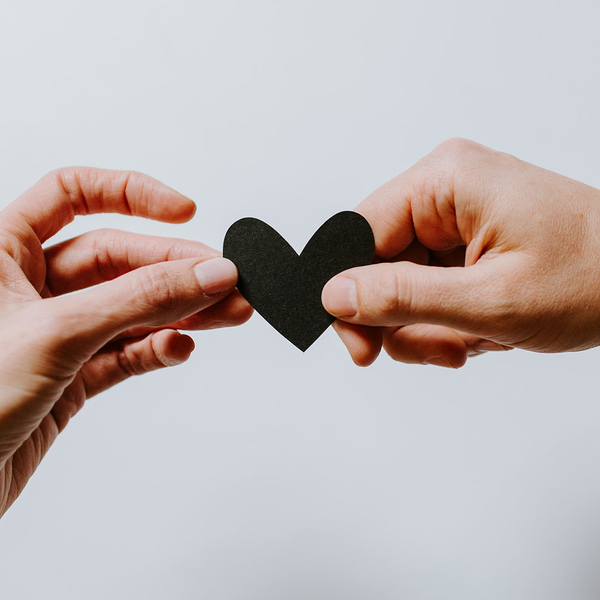 Both Spouses Intended to be Good to Each Other
A marriage is not considered a covenantal marriage if both spouses did not intend to be good to each other throughout the marriage. Examples of this could include physical abuse, emotional abuse, and other forms of abuse where one spouse was treated badly by the other. The Church will not consider a marriage a true marriage if there was any mistreatment or abuse.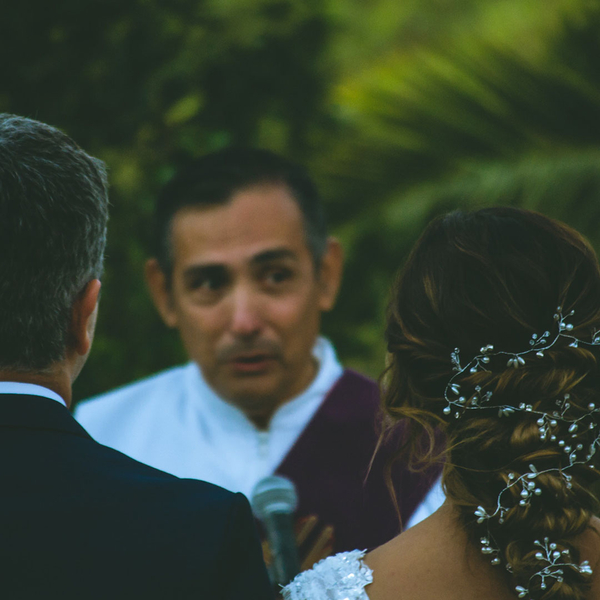 Consent Was Given in the Presence of Two Witnesses and a Church Minister
In order to be considered a true marriage and covenant between the couple and God, the consent to marriage must have been given in the presence of an authorized Church minister and two witnesses. If these conditions were not meant, it may be grounds for an annulment in the Church.
Annulment Preparation Services & Authorized Church Advocates