4 Ways We Help Catholics Through the Annulment Process
If you're a Catholic considering an annulment, you're likely feeling overwhelmed and uncertain about the process. Thankfully, Catholic Annulment is here to help. We've been providing annulment services for decades and have helped thousands of Catholics through the annulment process. Learn more about how we can help below, then contact us today.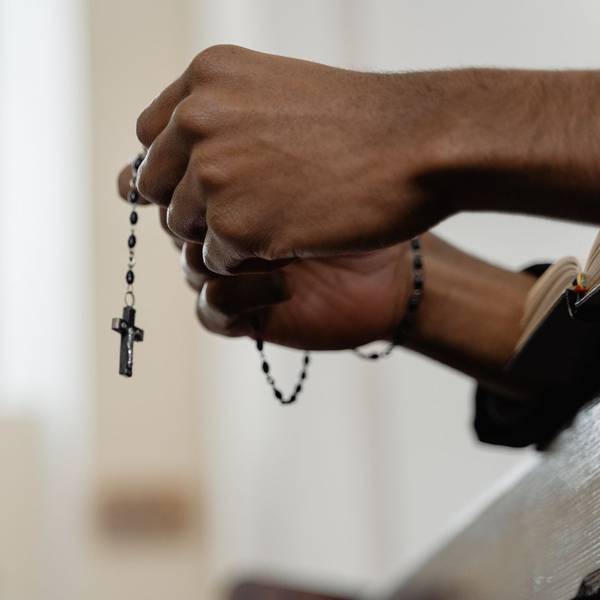 Catholic Church-Approved Annulments
Our annulment services are recognized by the Catholic Church and meet all of its requirements. We are committed to providing only the highest quality annulment services that comply with the highest standards set by the Church.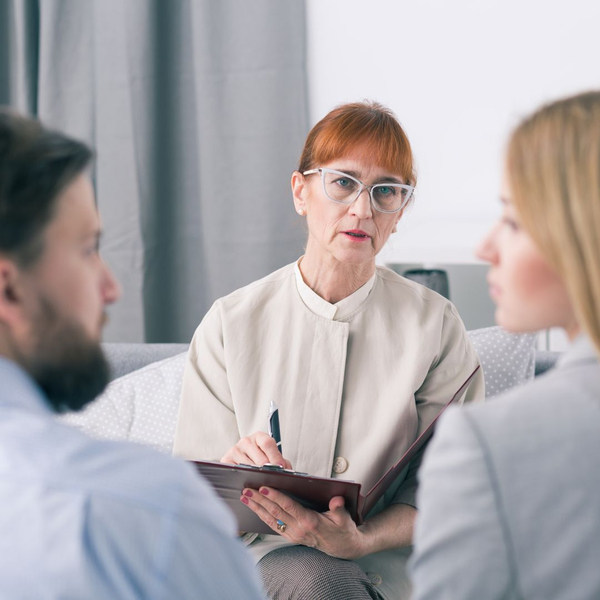 Specialized Process
We have an experienced team of professionals that specialize in annulment services. Our team is knowledgeable about the annulment process, and they are committed to ensuring that each client's case is handled in the most efficient and effective manner.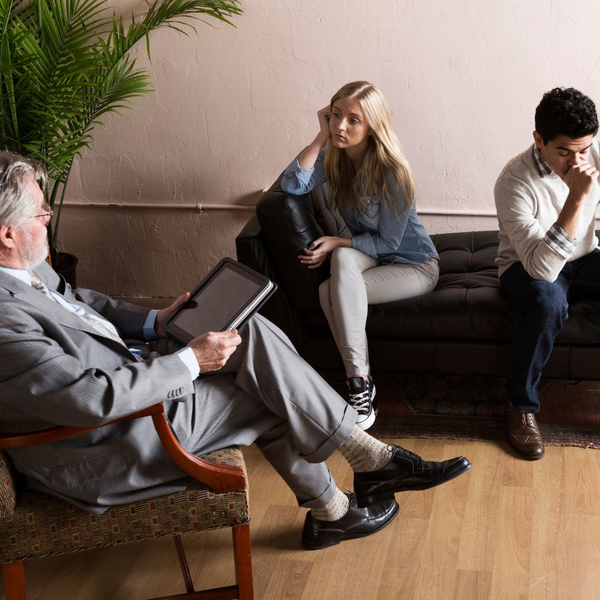 Decades of Experience
We have been providing annulment services for many years, and during this time, we have developed a deep understanding of the annulment process and the various legal and spiritual considerations that go into it. Our experience allows us to provide the most comprehensive and knowledgeable annulment services available.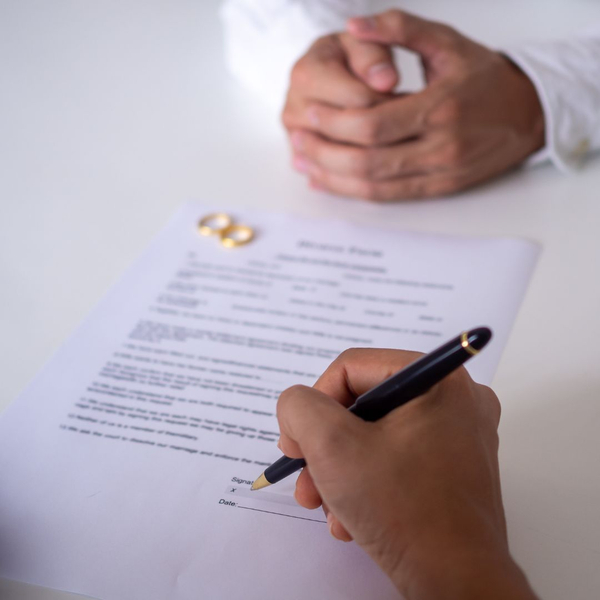 Services In All 50 States
We offer annulment services in all 50 states. Our team is well-versed in the laws and regulations of each state, and we are committed to helping our clients navigate the annulment process in their particular state.
At Catholic Annulment, we understand the sensitive nature of the annulment process and are committed to providing the best possible service to our clients. We are here to help you through every step of the process, and we strive to make the process as easy and stress-free as possible. Contact us today to learn more about how we can help you.